Find the important tools, systems and databases that are used to conduct, analyse, manage and report on research.
Systems
A publicly searchable database of UTS research experts, potential supervisors and collaborators.
Image

Systems
UTS's system for lodging funding applications and ethics approvals, and tracking and managing research agreements.
Image

Systems
UTS's research data management platform, used to manage research data throughout the life of a project, from planning to archiving and publishing.
Image

Tools
The core system to manage research outputs and profiles at UTS. 
Image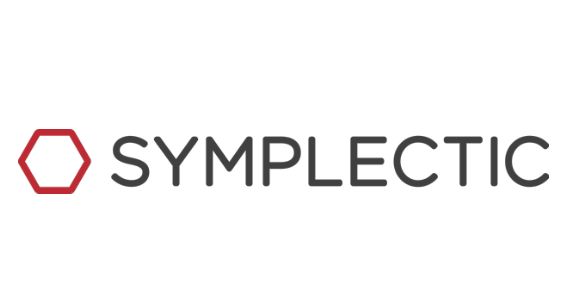 Tools
Collaborator Finder is a new web tool designed by UTS to help academics grow, shape, and build their careers through identifying collaboration opportunities in their networks.
Image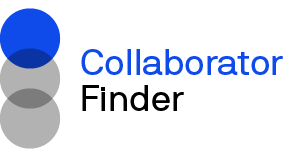 Tools
UTS's system for easy access to external research income, research outputs and HDR data for individuals or aggregated to School, Faculty, or UTS level.
Image

Tools
Future Fellowship Benchmarking Tool
Developed for research academics to track some of their current metrics against past successful ARC Future Fellows within the same Field of Research code and academic level.
Image

Systems
An extensive database of funding opportunities that UTS researchers from all disciplines are eligible to apply for.
Image