This pillar of RES Hub brings together the important tools academics, professional staff, managers and HDR students need to conduct, analyse, manage and report on research.  You will find links to research lifecycle systems for submitting grants or managing your HDR candidature, bibliographic databases for identifying new opportunities, tools for managing your research profile and much more.
The purpose of this pillar is to provide a single, simple point of access to all these tools together with a variety of support materials to help in using them. Over time the content will evolve as we develop further training and support resources connected to these tools and as new tools become available.
Systems
Discovery Profiles is a publicly searchable database of UTS research experts, potential supervisors and collaborators.
Image

Systems
The UTS system for lodging funding applications and ethics approvals, and tracking and managing research agreements.
Image

Systems
Stash is UTS's research data management platform, used to manage research data throughout the life of a project, from planning to archiving and publishing.
Image

Tools
Symplectic Elements is the core system to manage research outputs and profiles at UTS. 
Image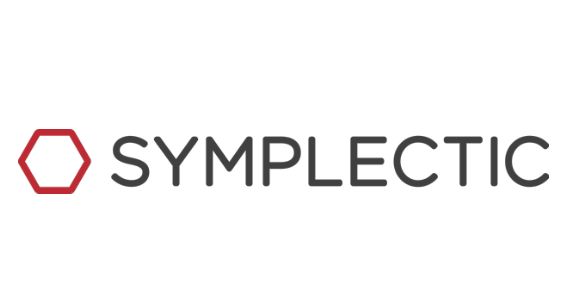 Systems
UTS's provider of eNotebooks, electronic lab notebooks used to keep track of research and comply with research management policies, providing a secure, portable and archivable record of research activities.
Image

Tools
My Researcher Dashboard provides easy access to external research income, research outputs and HDR data for individuals or aggregated to School, Faculty, or UTS level.
Image

Systems
Software tool for developing and deploying research surveys, and analysing, storing and reporting the results.
Image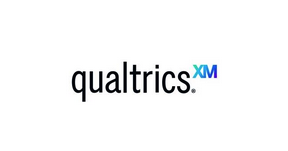 Systems
Research Professional provides an extensive database of funding opportunities that UTS researchers from all disciplines are eligible to apply for.
Image