Symplectic Elements is the core system to manage research outputs and profiles at UTS. It can also be used to record your engagement activities (and research impact), professional activities, teaching activities and export a professionally formatted CV.
Data from Symplectic Elements populates your public Discovery profile.
Symplectic Elements is used for:
Undertaking the annual Research Outputs Collection (ROC) 
Uploading content to the UTS library's repository, OPUS
Displaying outputs on the UTS website
Reporting for academic promotion
Populating the research outputs data for My Researcher Dashboard
Logo
Image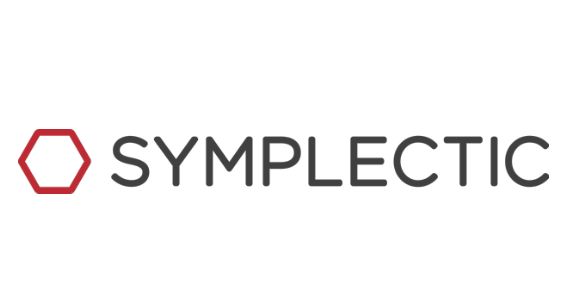 Tools and tips for systems
Symplectic Elements get automatically setup when a new staff or HDR student starts at UTS (via a feed from Research Master). 
If you have any issues accessing your account, email RKIT@uts.edu.au.
Symplectic Elements is the core system for publications reporting, so it's vital to make sure your publications are in there. Symplectic Elements is also the source for your public profile, so making sure it's well curated and accurate is key. 
Symplectic Elements harvests publication data from a number of publication data sources such as Scopus, Web of Science, PubMed, RePEc, and SSRN. If your publications aren't coming through it may be that your search parameters are too narrow.